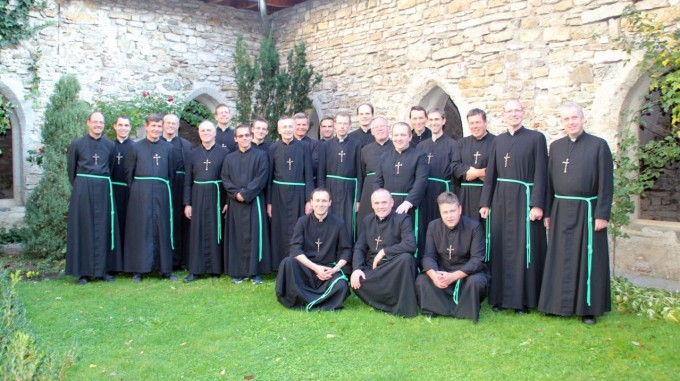 Presentation
Our full name is
Brothers Samaritans
of the Flame of the Love of the Immaculate Heart of Mary

We would like to present you our ongregation here.
The community of the Samaritan brothers was founded in 1982 by F. Andrzej Michalek (from Poland).
Our community sees itself as "Pant of Mary".
Listening to the word of God, think about it and then live. See also "About us".
In particular, our community depends on the words of Jesus in the gospel.
Especially according to the parable of the "Merciful Samaritarian" in the Luke's Gospel.
On these pages you will find information about our charisma, our apostolate and activities of our community.
Just look at our pages.
If you have suggestions or questions about our charisma or our apostolate or just want more information and contact us, click on "Contact" on these pages.